Fertilizer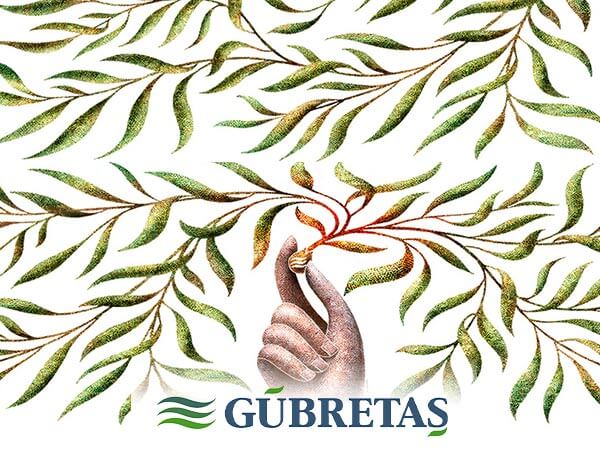 GÜBRETAŞ (Gübre Fabrikaları Türk A. Ş.)
GÜBRETAŞ was established with the decision of the Council of Ministers dated 6 November 1952 in order to "increase the quality and productivity of Turkish agriculture" by supplying chemical fertilizer input to the agricultural sector. It started production in 1954 with its facilities in İskenderun. These facilities are Turkey's first chemical fertilizer factory.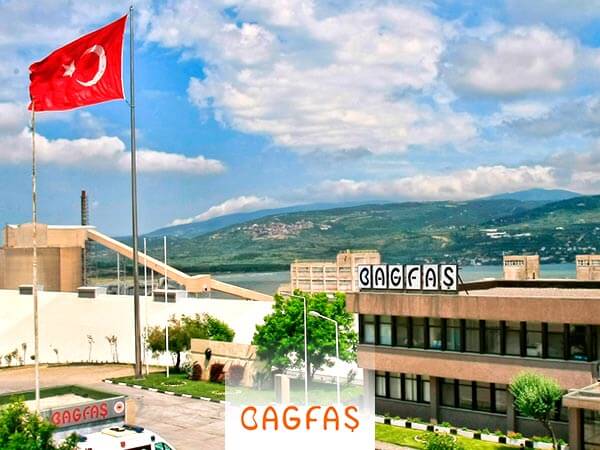 BAGFAŞ (Bandırma Gübre Fabrikaları A. Ş.)
BAGFAŞ has been with our farmers since 1968; being aware of the importance of agriculture in the Turkey's economy and the importance of chemical fertilizers in agriculture, it provides the Turkish farmers with the best quality fertilizer complying with the international standards with the most affordable price options; the products are supplied from its own production or outsourced for the product types or quantities that it cannot produce; and in this way, it contributes to the development of Turkey.
This devotion connotes the name of BAGFAŞ.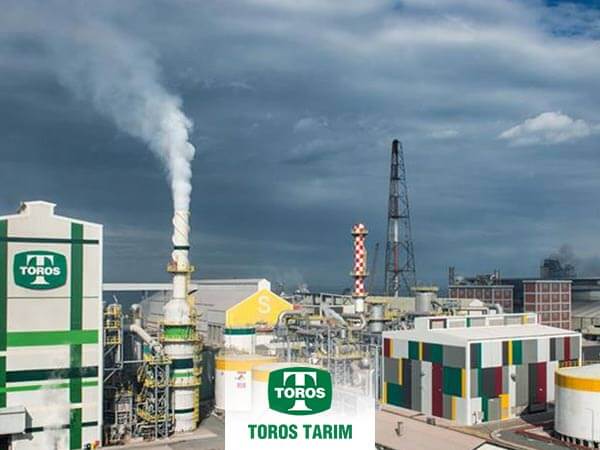 Toros Tarım
Tekfen Agri-Industry Group, which operates under the Toros Tarım brand, is the largest private enterprise in its sector in terms of business volume and market share.
Toros Tarım strengthens its leadership in the fertilizer industry with its wide network of more than 1,250 dealerships and authorized dealers reaching every corner of Turkey.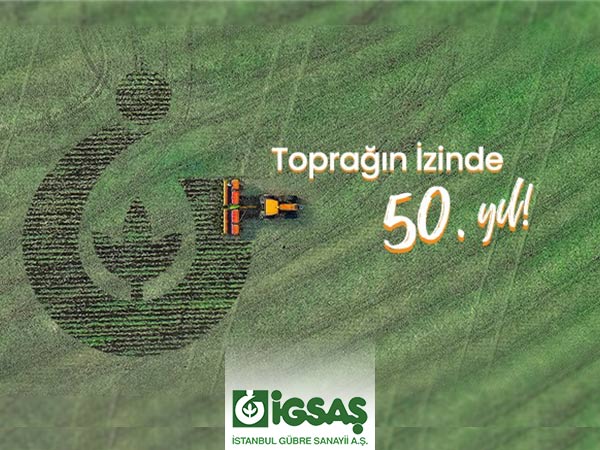 İGSAŞ (İstanbul Gübre Sanayii A.Ş.)
İGSAŞ provides the fertilizers needed by Turkish farmers and industrialists to the service of Turkish agriculture and
industry with both its production and import activities. İGSAŞ is currently one of the largest industrial establishments in Turkey.
İGSAŞ delivers its products to every agricultural corner of Turkey; in 2004, it joined Yıldızlar Yatırım Holding through privatization.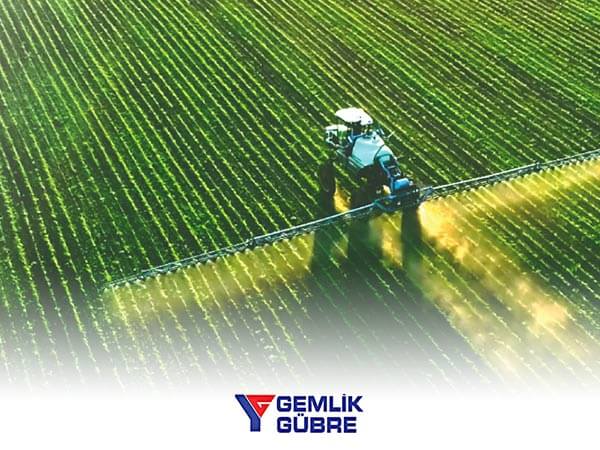 Gemlik Gübre Sanayi AŞ.
YILDIRIM Group, headquartered in Istanbul, operates in 11 different sectors including metals and mining, fertilizer and chemicals, port management, energy, coal and coke, logistics, maritime, shipbuilding, industrial construction, real estate development, and venture capital.
Seed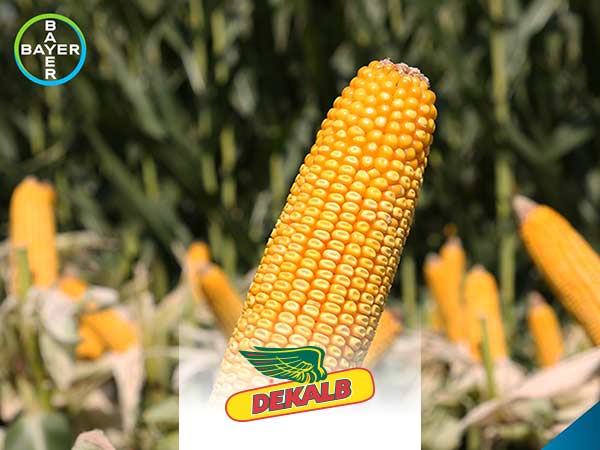 DEKALP
We want to be a reliable partner for you and your commitment is the best we can achieve. Your commitment means for us that you are very satisfied with the quality, performance and service of our seeds. Our aim is to provide the combination of high quality seeds and agricultural knowledge and service provision you expect from us time and time again. Let's move on to the performance!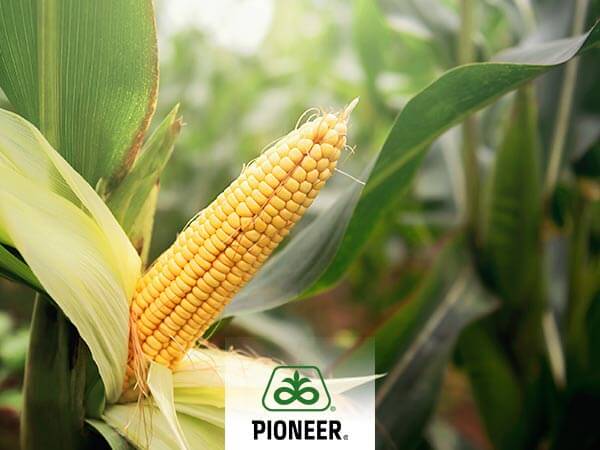 Pioneer Türkiye | Maximum Yield
We conduct agronomy and yield tests on approximately 22,000 decares of land each year in order to help you achieve the highest yield for each decare of your seed.
According to the results of these tests, we determine the most suitable varieties for the conditions of your locality.
Construction Materials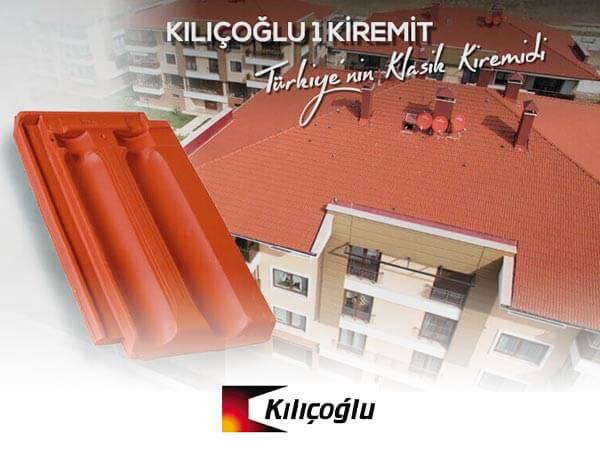 Kılıçoğlu Kiremit ve Çatı Sistemleri
Kılıçoğlu offers long-lasting solutions to roofs with its products with features far above the standards, alternative tile types and system solutions.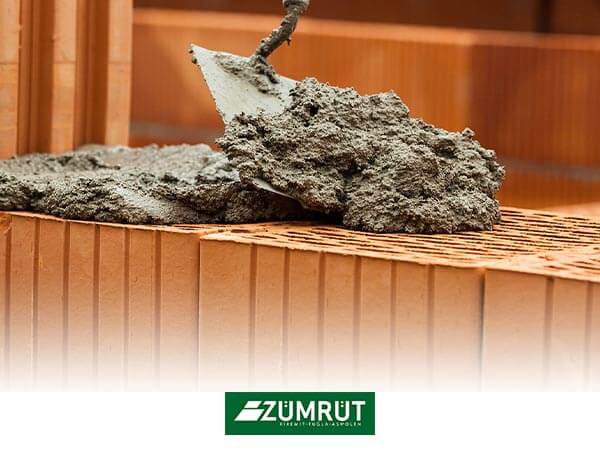 Zümrüt Toprak A.Ş.
Zümrüt Toprak is one of the leading companies in the market with its constantly renewing technology, R&D laboratory and products that follow up-to-date construction techniques. Thanks to our facilities that can produce their own energy, we are sensitive to the environment.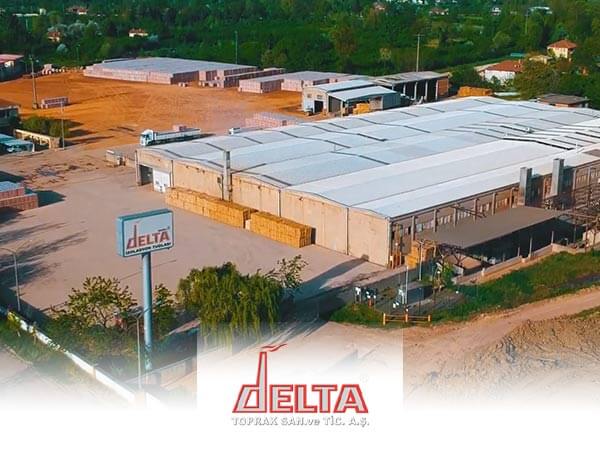 Delta Toprak Sanayi ve Ticaret A.Ş.
Delta Toprak, which was founded in 1969 by businessmen from Düzce, started brick production in 1974. It has continued to manufacture bricks as a regional factory for nearly 10 years.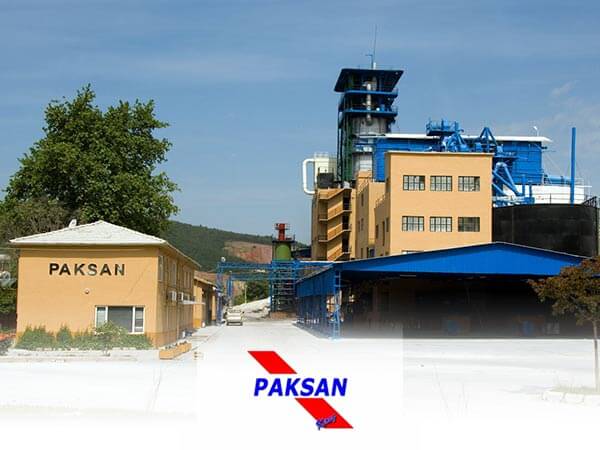 PAKSAN Paketlenmiş Kireç Sanayi A.Ş.
PAKSAN has combined the quality of raw materials with superior chemical structure and purity and its experience of half a century with modern and advanced technology by fulfilling BAT (Best Available Technology) requirements. With its customer-oriented professional management approach, it has remained in the leading position in the sector and has succeeded in becoming an unreachable quality in lime and has become the indispensable brand of the sector.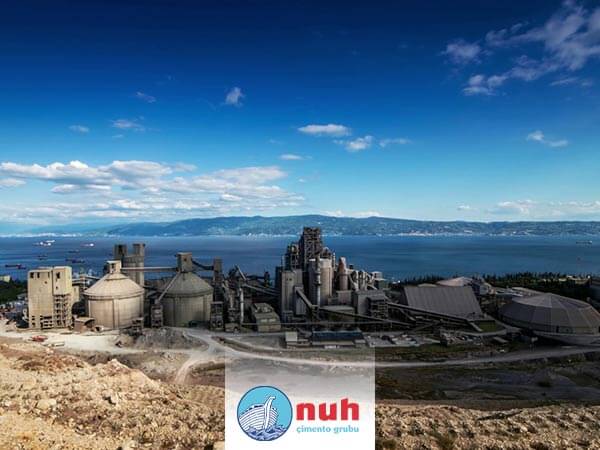 Nuh Çimento Grubu
Nuh Cement Group exports cement and clinker to 5 continents thanks to its own port facilities in Hereke, Kocaeli. Nuh Çimento has an underground tunnel with a diameter of 3 meters and a length of 300 meters and a pipe band that allows the exported cement and clinker to be loaded automatically from the factory stock area to the ship's hold via the conveyor.
Others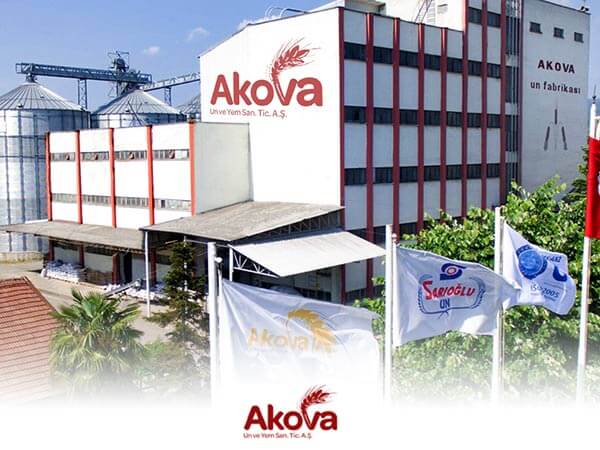 AKOVA UN VE YEM TİC. A.Ş
It was established in 1988 in the HENDEK district of SAKARYA province, with the principle of "QUALITY AND GOOD SERVICE". Our company, which has continued the ideal of quality products until today, has now expanded abroad with its exports and has become a company that has made a name for itself in the country.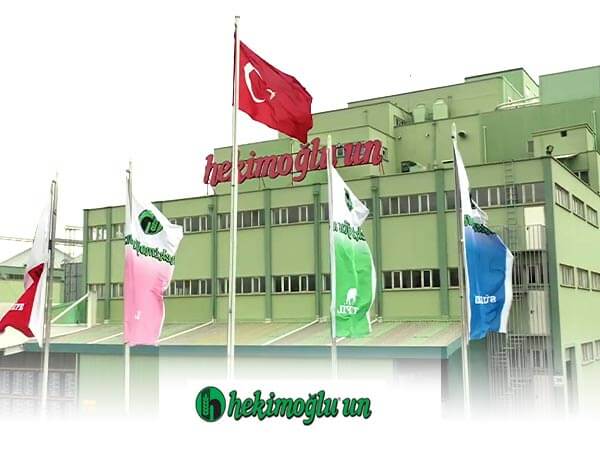 Hekimoğlu Un
The company was established in 1983 by its CEO Mehmet Hekimoğlu and his brother H.İbrahim Hekimoğlu with the name of Hekimoğlu Un. Hekimoğlu Un, which started production with a capacity of 200 tons, got its deserved place in the flour market of Turkey in a short time, with the slogan of "Flour Without Complaints".